My leisure interests are:
Mountain biking
I have only recently been re-introduced to the joys of mountain biking. Below is a photgraph of me in the peak district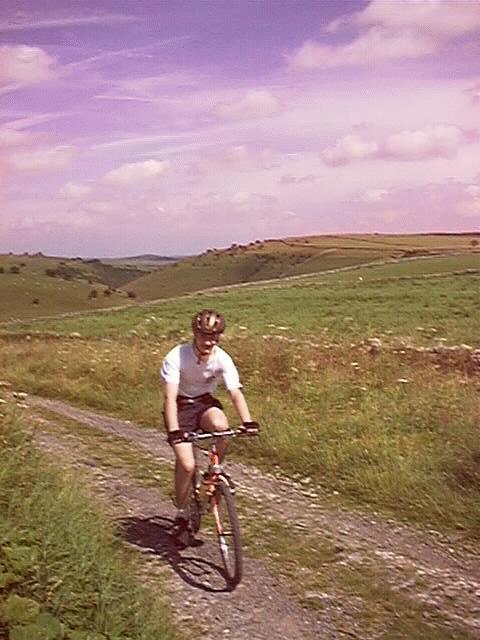 Swimming
I enjoy swimming, although I seem to be lacking in style/stamina.

Shooting
I was quite active during my school days and undergraduate days, although since arriving in Manchester I have done very little.
Other
chess
TV/Cinema - I particularly enjoy action movies and sci-fi programs, especially Babylon-5 and Star-Trek
Computer games, doom, command & conquer